Are you a Blogger, Reviewer, or  Interviewer?  I've created this page just for you!
On this page you will find information about my most recent release, On Wings of Devotion, as well as social media links, author photos,  author bio, and more.

Please feel free to contact me if you would like to schedule a Guest Post or Interview.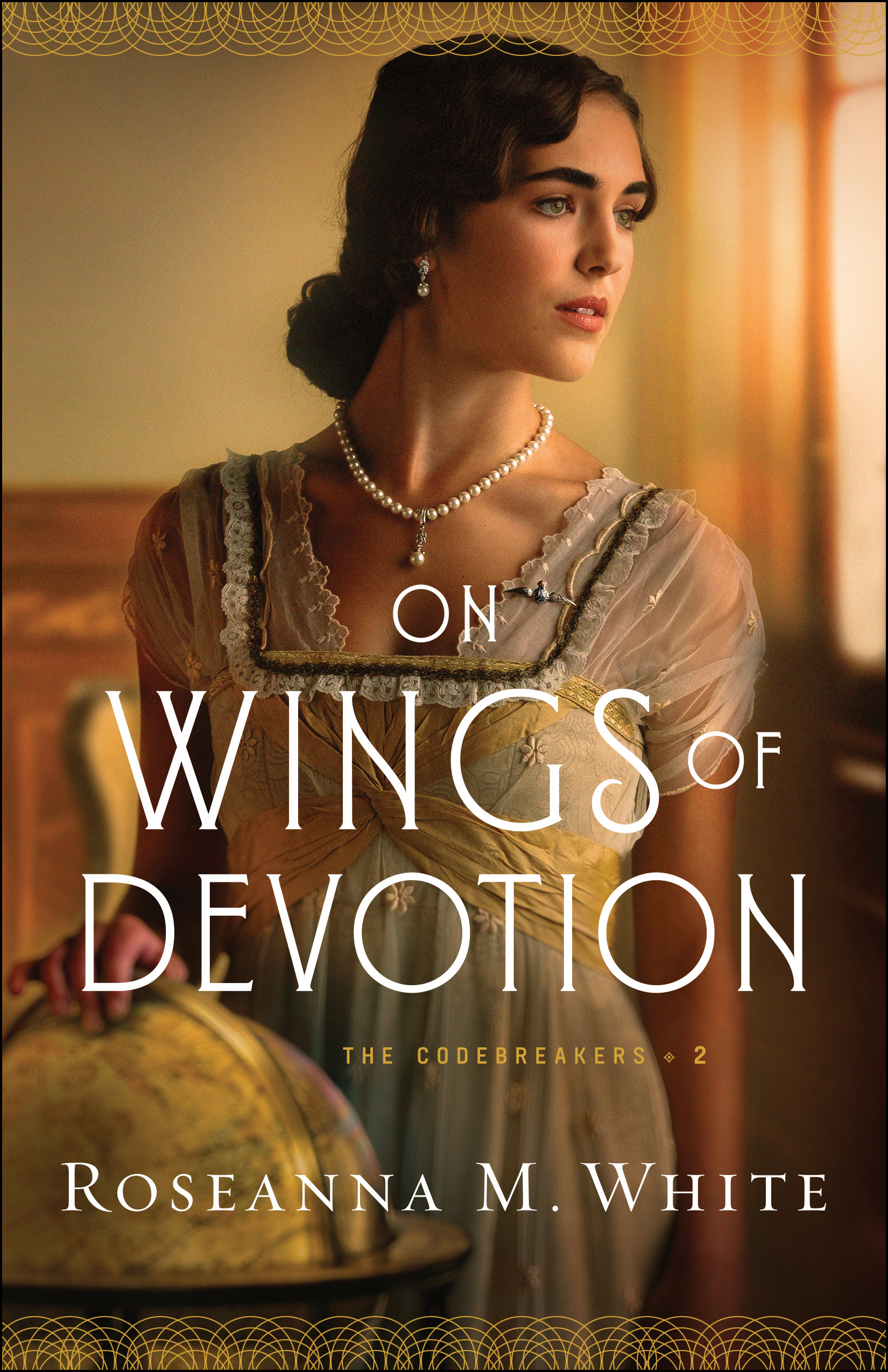 Against Every Warning, She's Drawn Ever Closer to the Man Known as "Black Heart"
All of England thinks Major Phillip Camden a monster–a man who deliberately caused the deaths of his squadron. But he would have preferred to die that day with his men rather than be recruited to the Admiralty's codebreaking division. The threats he receives daily are no great surprise and, in his opinion, well deserved.
As nurse Arabelle Denler observes the so-dubbed "Black Heart," she sees something far different: a hurting man desperate for mercy. And when their families and paths twist together unexpectedly, she realizes she has a role to play in his healing–and some of her own to do as well.
With Camden's court-martial looming, an old acquaintance shows up, intent on using him in a plot that sends the codebreakers of Room 40 into a frenzy. With their fragile hopes for the future in the cross hairs, Arabelle and Camden must hold on to hope–and to each other–if they want to survive.
Series: The Codebreakers (Book 2)
Paperback: 390 pages
Publisher: Bethany House Publishers (January 7, 2020)
Author Bio & Photo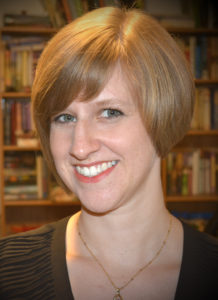 Ros
eanna M. W
hite is a bestselling, Christy Award nominated author
 who has long claimed that words are the air she breathes. When not writing fiction, she's homeschooling her two kids, editing, designing book covers, and pretending her house will clean itself. 
Roseanna is the author of a slew of historical novels that span several continents and thousands of years. Spies and war and mayhem always seem to find their way into her books…to offset her real life, which is blessedly ordinary. You can learn more about her and her stories at 
www.RoseannaMWhite.com
.
Extra
Discussion Questions and Companion Guide Coming Soon!