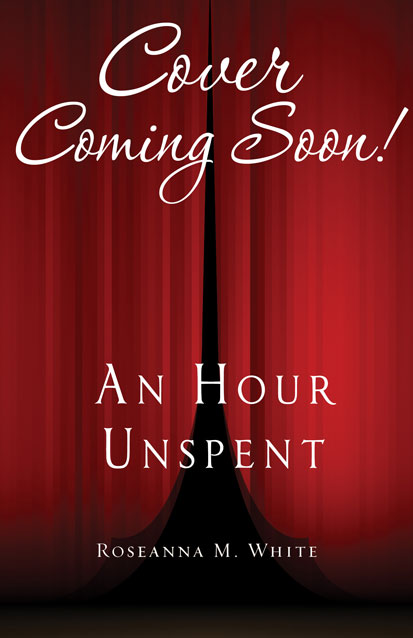 An Hour Unspent
Shadows Over England, 3

Barclay Pearce has always been a thief–and the proud leader of a family of thieves he stitched together. But life has changed with the war that has Europe in its claws, and now he and his family have the chance for something more. Something better.
Evelina Manning has fought all her life for independence, after polio left her with a severe limp. She may never gain her mother's affections again, but she has a father who has always supported her…even if lately he is too consumed with his clockworks–and the possibility of weaponizing them–than with her.
It isn't simply chance that brings Barclay and Evelina together one day–and it's mostly stubbornness that forges a shaky relationship between them. But when Evelina's father is kidnapped, there's no room for second guessing–or for regrets. They can't focus on all the things they should have done, not if they mean to save the man that could change the course of the war.
Shadows Over England Series
Purchase Links (Retailers)