Are you a Blogger, Reviewer, or  Interviewer?  I've created this page just for you!
On this page you will find information about my most recent release, The Number of Love, as well as social media links, author photos,  author bio, and more.

Please feel free to contact me if you would like to schedule a Guest Post or Interview.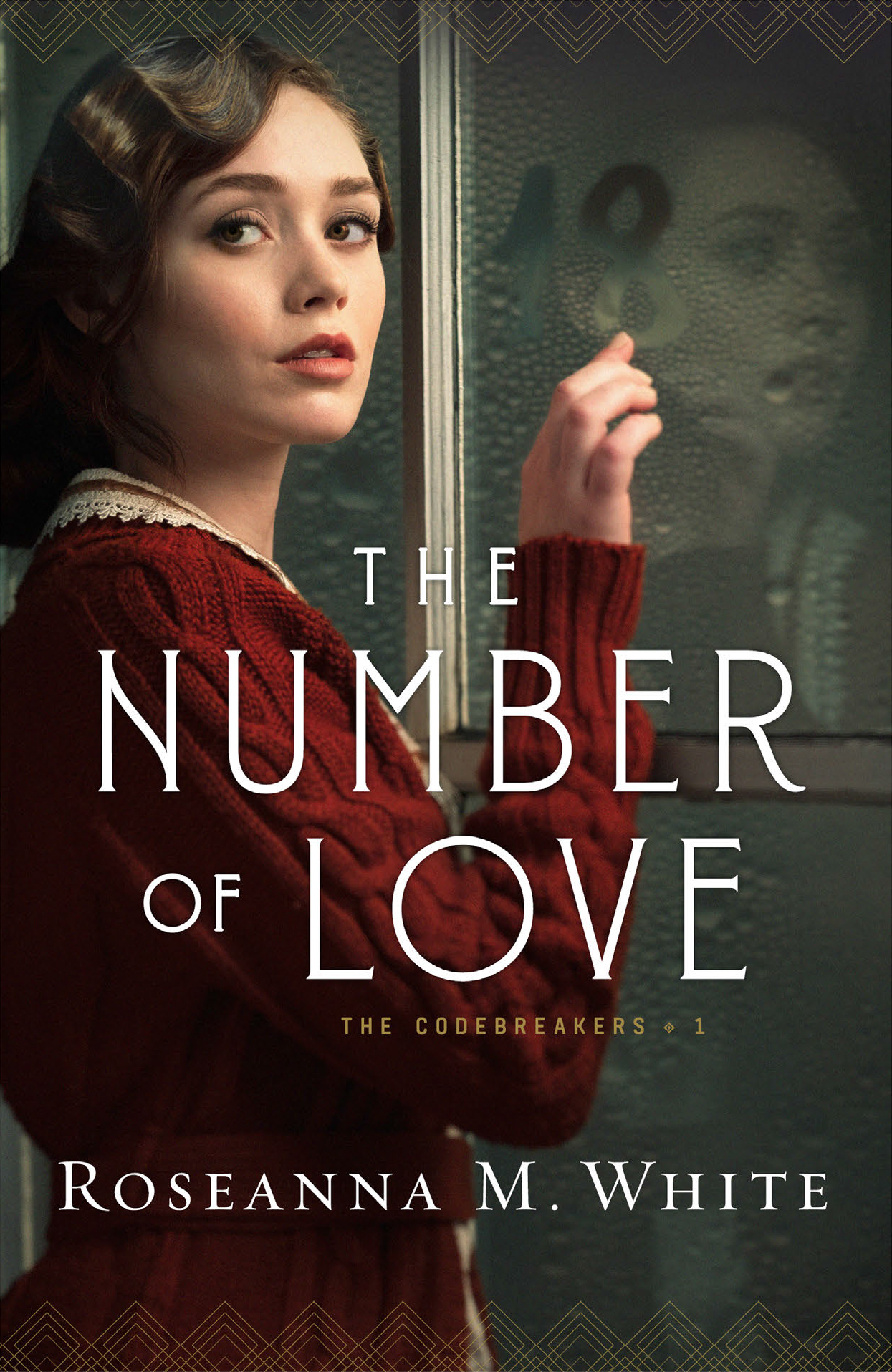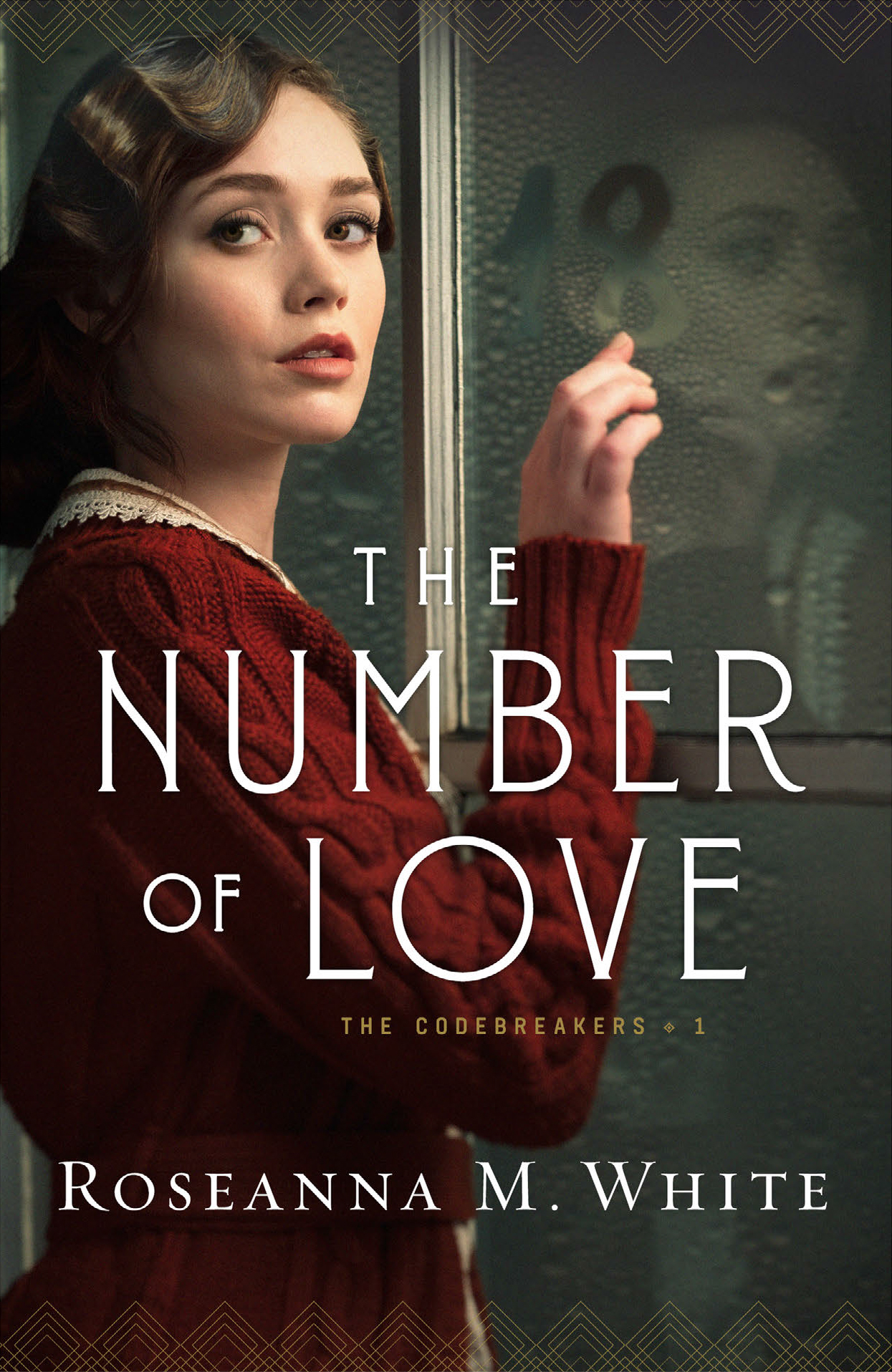 The Toughest Puzzle She'll Have to Solve
May Be the Wishes of Her Own Heart

Three years into the Great War, England's greatest asset is their intelligence network–field agents risking their lives to gather information, and codebreakers able to crack German telegrams for hints of the enemy's plans. Margot De Wilde thrives in the environment of the secretive Room 40, where she spends her days deciphering intercepted messages. But when her world is turned upside down by an unexpected loss, she discovers for the first time in her life that numbers aren't enough.
Drake Elton returns wounded from the field, followed by an enemy who just won't give up. He's smitten quickly by the quick and brainy Margot, but soon the dangers of the war draw ever closer. Margot and Drake will have to team up to save themselves from the very secrets that brought them together.
Series: The Codebreakers (Book 1)
Paperback: 369 pages
Publisher: Bethany House Publishers (September 4, 2018)
ISBN-13: 978-0764231810
Author Bio & Photo
Ros
eanna M. W
hite is a bestselling, Christy Award nominated author
 who has long claimed that words are the air she breathes. When not writing fiction, she's homeschooling her two kids, editing, designing book covers, and pretending her house will clean itself. 
Roseanna is the author of a slew of historical novels that span several continents and thousands of years. Spies and war and mayhem always seem to find their way into her books…to offset her real life, which is blessedly ordinary. You can learn more about her and her stories at 
www.RoseannaMWhite.com
.
Extra
Discussion Questions and Companion Guide Coming Soon!
Download and share (or create your own quote graphics) these graphics.